Cumberland Island Headquarters
Market on the Square is located directly across the street from the Cumberland Island National Seashore ferry.  We have everything you will need to spend the perfect day on the island -  sack lunches, insulated bags, totes, suntan products, hats, bug spray, beach toys, sunglasses, and batteries. If you forgot it, we may have it. 
After you've spent the day on Georgia's beautiful barrier island, stop back in for a souvenir to take home.  We have a great selection of T-shirts, hats, postcards, magnets, shot glasses, Christmas ornaments and lots more.  We even have a "Georgia Treat" for your furry friends back home!
Click Here to View the Photo Gallery
Looking for a place to stay before or after your visit to the island?
Try Emma's Cottage House
Come get your sack lunch for your trip to Cumberland Island!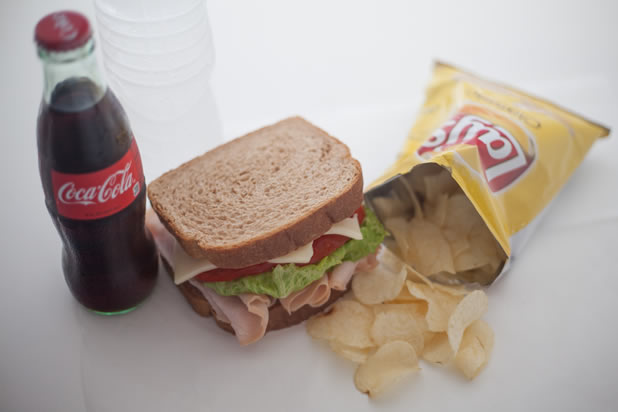 Cumberland Island and St. Marys Souvenirs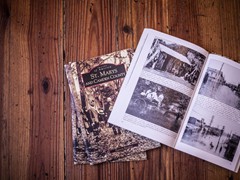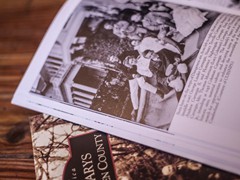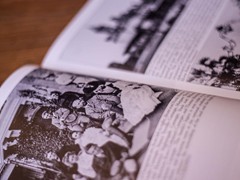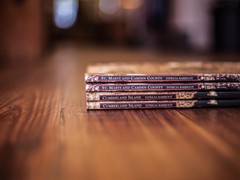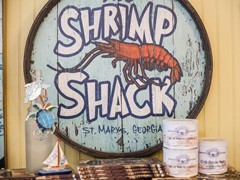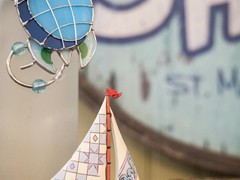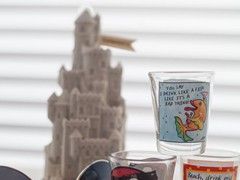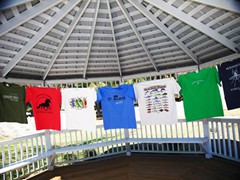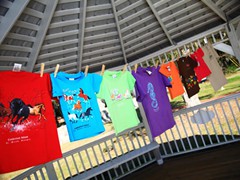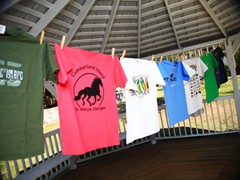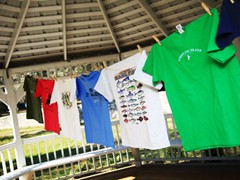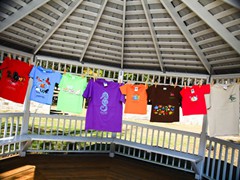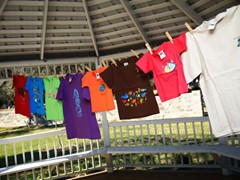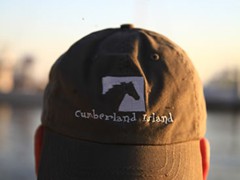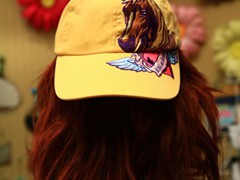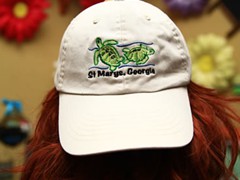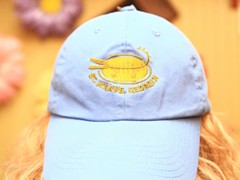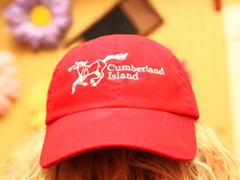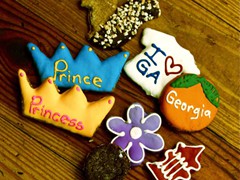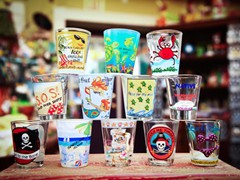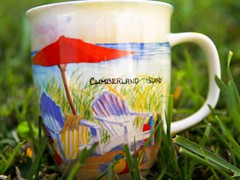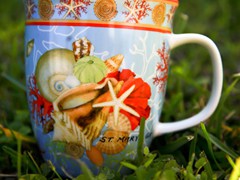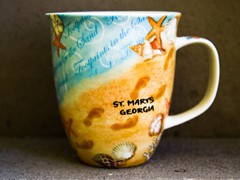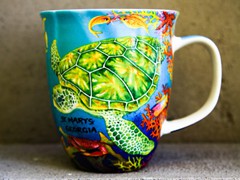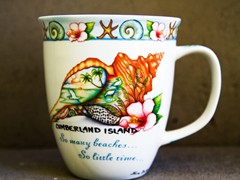 visual lightbox slideshow without thumbnailsby VisualLightBox.com v6.1